Experience The Westhaven Difference. Work with strong leadership, rely on top notch customer service using today's latest technology, and have access to an abundance
of support resources.
Solid leadership is the reason we are Canada's top property management provider. Our partners, clients and tenants rely on us for expert advice and solutions that we're readily eager to provide.
With multiple years of experience in real estate investment, our Toronto based management team will work closely with you making sure your investment and daily operations are well convened.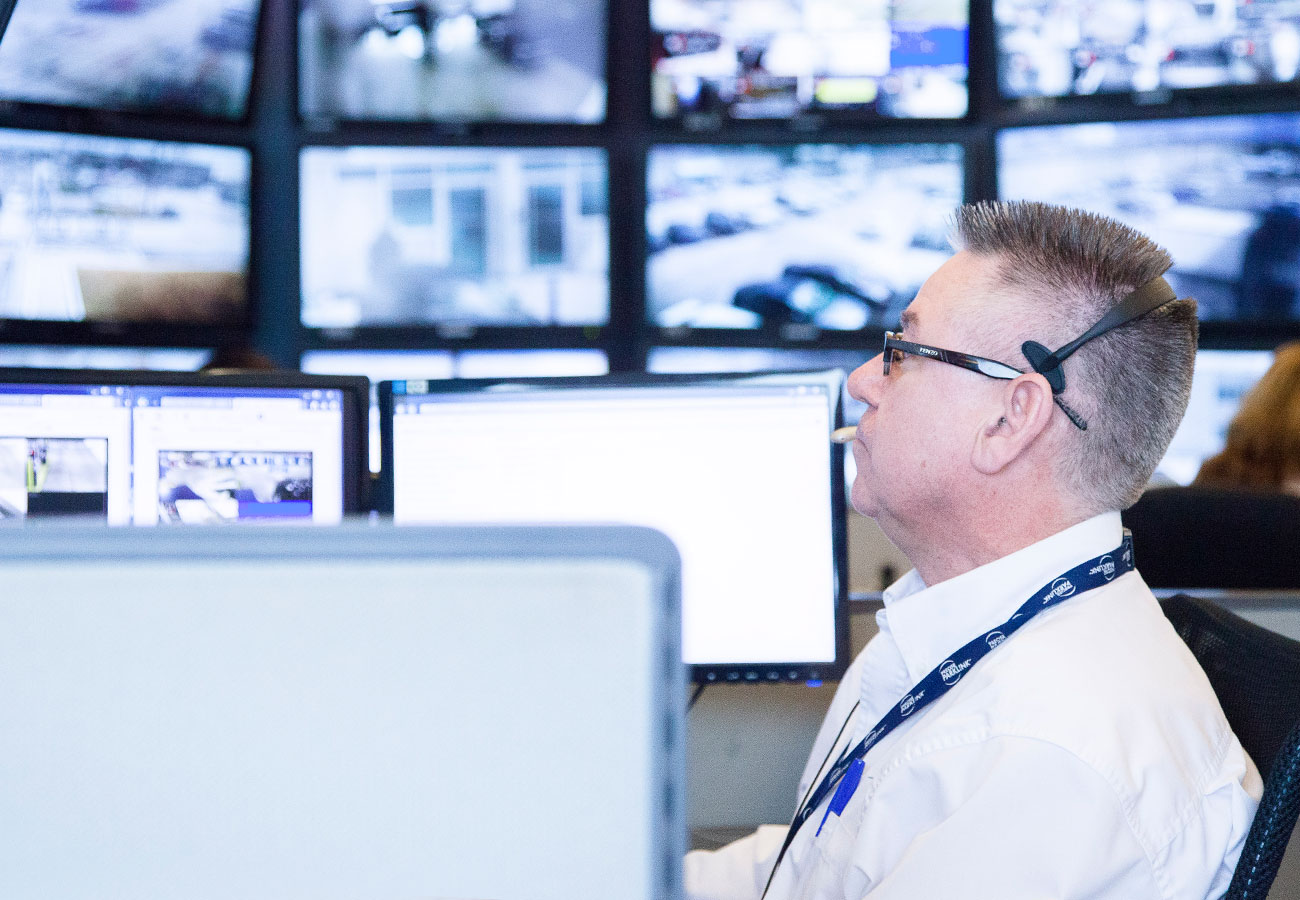 A Response Centre That Can't Be Beat
We are the only property management organization in Canada that offers a leading-edge monitoring facility providing immediate response. We make it possible for you to enjoy peace of mind at a fraction of the cost.
We operate 24 hours a day, seven days a week and 365 days of the year; and are fluent in French, English Mandarin, Cantonese, Tamil, Tagalog, Urdu and African.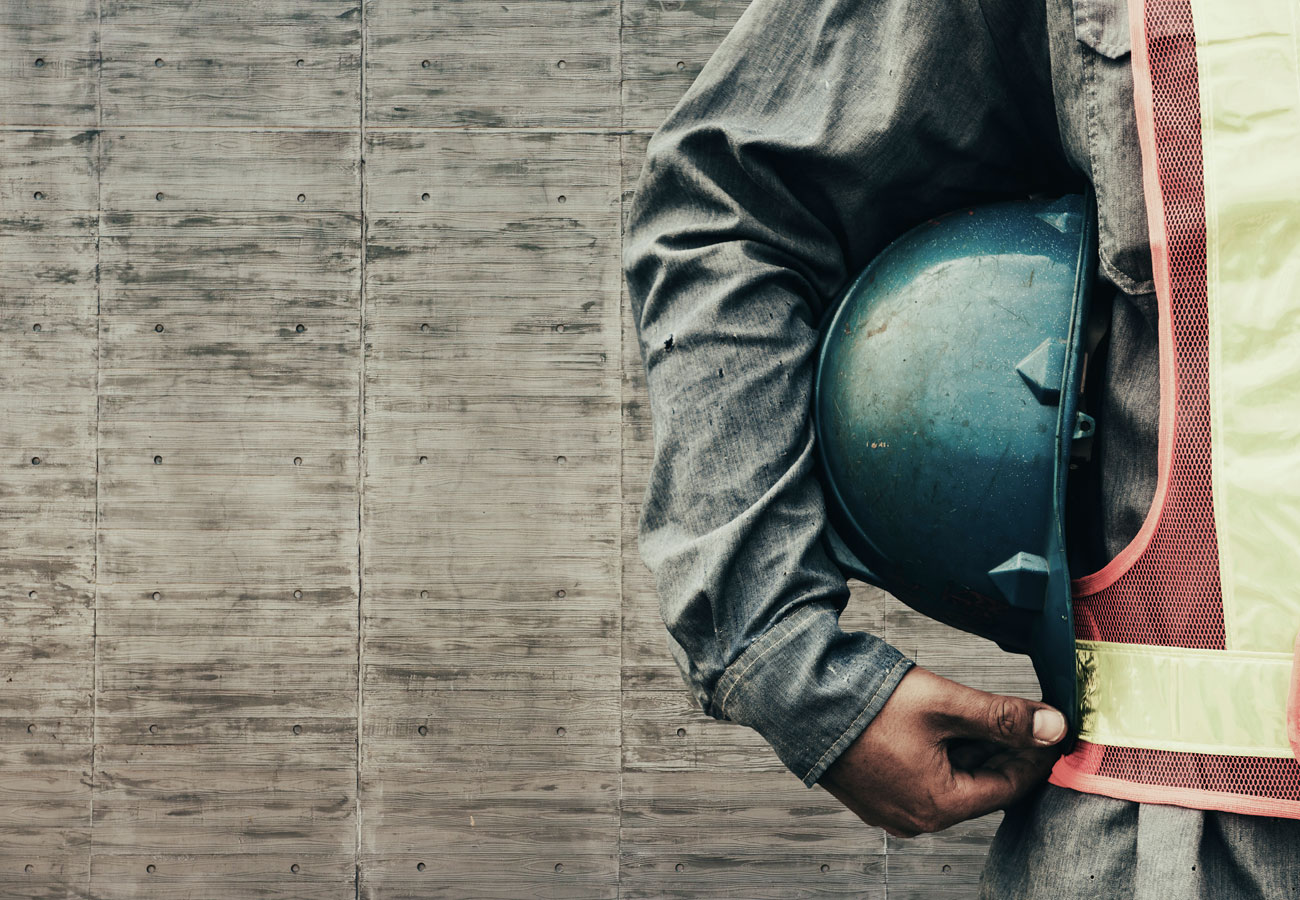 We are your go to source for all your needs. We will work closely with you to ensure your goals are achieved, everyday operations are well taken care of and capital is increased.
Our internal capacity and resources that enable us to be one source for all your needs providing you with immediate service and cost savings.
Top Technology & Techniques
We believe in using today's latest techniques to achieve your bottom line. Our team is a group of innovative, tech savvy, and youthful professionals whose objective is to assist, understand, and educate.
Our team will work closely with you make sure your investment capital and rental income are maximized.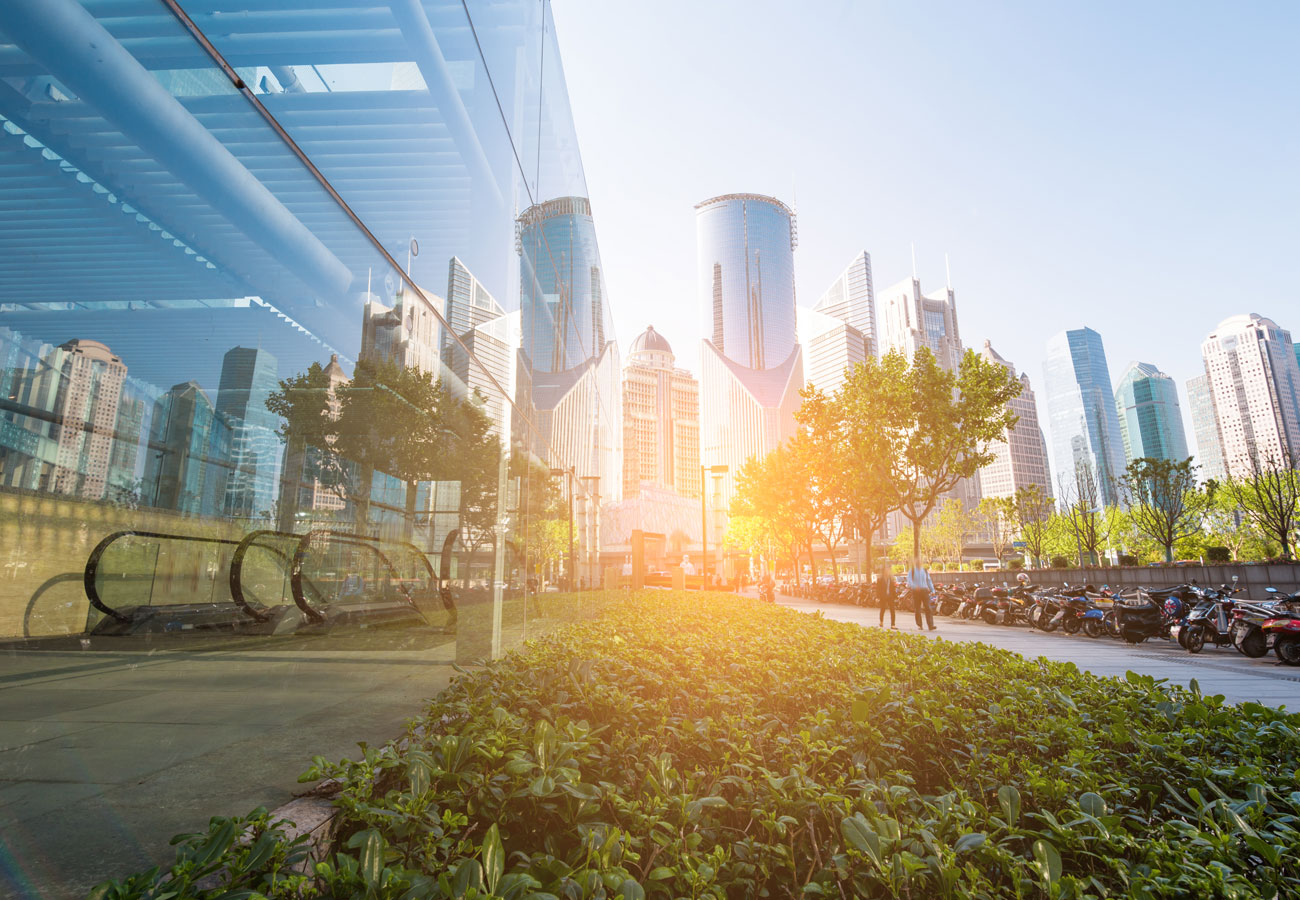 Sustainability and environmental responsibility is emphasizes within each of our properties. Guiding our partners to adopt environmental solutions is an active venture we are committed to.
Our goal is to incrementally convert all of our properties into energy efficient LEED buildings to boost productivity and performance, enhance satisfaction and reduce stress.